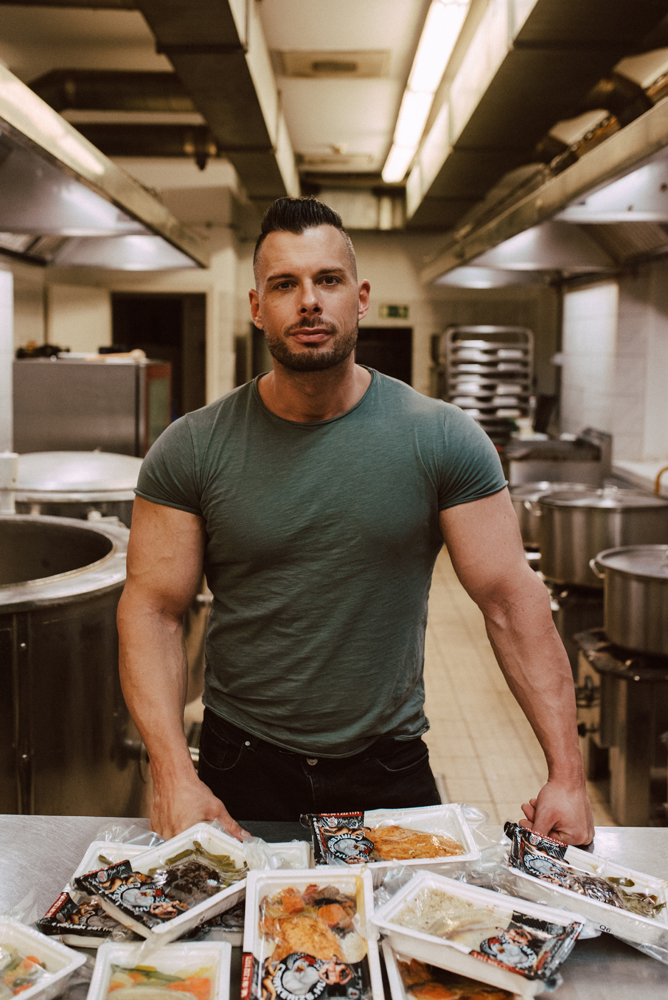 Csirkerizs.hu – The vacuum sealed freshness
This business was born in a spirit in which we try to adapt the conscious diet that is the basis of a healthy, fit lifestyle to the needs of our accelerated world, so that it can be available for those who do not have time for everyday cooking.
In our team, restaurant managers, master chefs and athletes with many years of bodybuilding and fitness past jointly participate in choosing ingredients and utilized modern technologies, as well as in creating the menus.
We have high-tech kitchens of several hundreds of sqm, and we are in contract with a professional courier company whose accuracy and reliability are paramount. With their help we can cover most of the country with our shipments.
We use modern technologies in cooking/baking, packaging, freezing and storage which are extremely rare. Thanks to these, our food will not only be fresher, but also richer in terms of nutrient content.
"The base of my philosophy is "cogito ergo sum" – but I can only think and exist when I am satiated." (Bud Spencer)
Bon appetite!
Csirkerizs Team :)